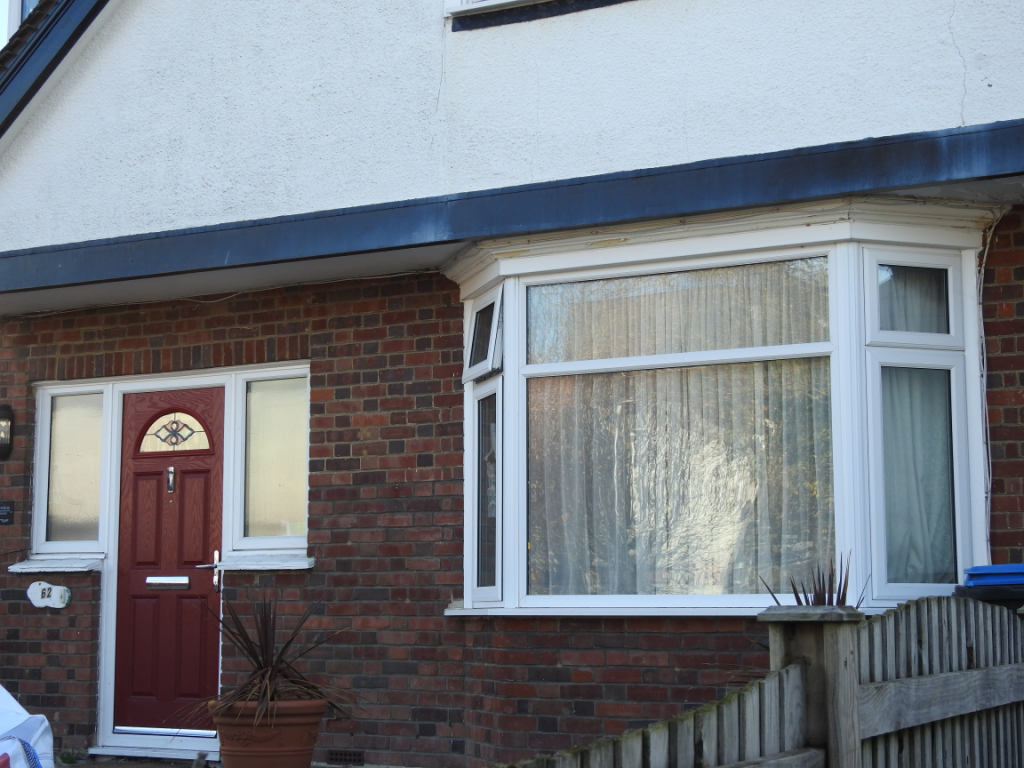 Our supported living services come in all shapes and sizes to suit each individual person.
Individuals may want to live on their own or share a place with others. Individuals may need support a few hours a day, for personal care or making meals, perhaps – or they may need support 24 hours a day.
Supported living is different from residential care. Individuals are a home owner or tenant in their own right. This means they are responsible for their own bills and cost of living, which are usually paid by the benefits they receive and can be topped up by any wage they earn through employment.
Managing individual's money within the budget they have available is important. We will help our service users to understand the different ways we can support them and how these can be funded. Our aim will always be to support service users in their home to live as independently as possible and enable them to use assistive technology to help them achieve this.
Our services meet the standards as set by the Care Quality Commission.
Manor Care Homes Ltd, do not provide accommodation for service users, but do have links to local private landlords to find a home that will suit your needs.
Mareporta property Management Ltd- contact@mareporta.co.uk

READ FULL CQC REPORT HERE