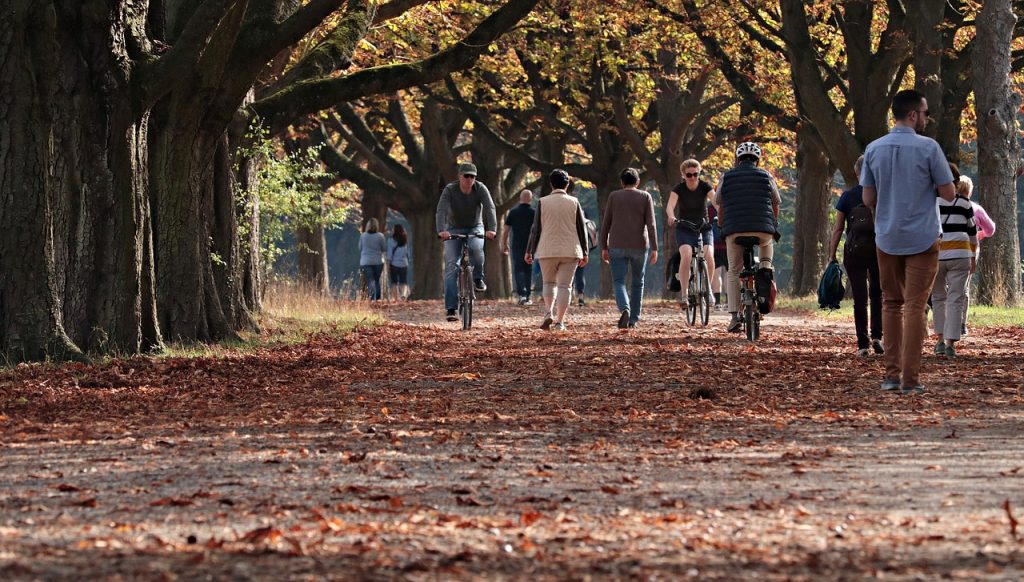 Here at Manor Care Homes we believe that living with a learning disability should not stop someone from enjoying an active life. We assist our service users to get out and about in the local community.
We offer a varied array of activities for our service users so that they enjoy their time spent with us.
Places To Go
There are a number of different venues in the local area that Manor Care Homes use. There are also calendar events and growing, exciting new diary dates that are themed around music, arts, sports, food and drink. These offer a vast range of fun activities and often provide education and learning opportunities, such as teaching skills for independence.
We are Lucky in Margate to have great facilities, for curious, creative or active participation.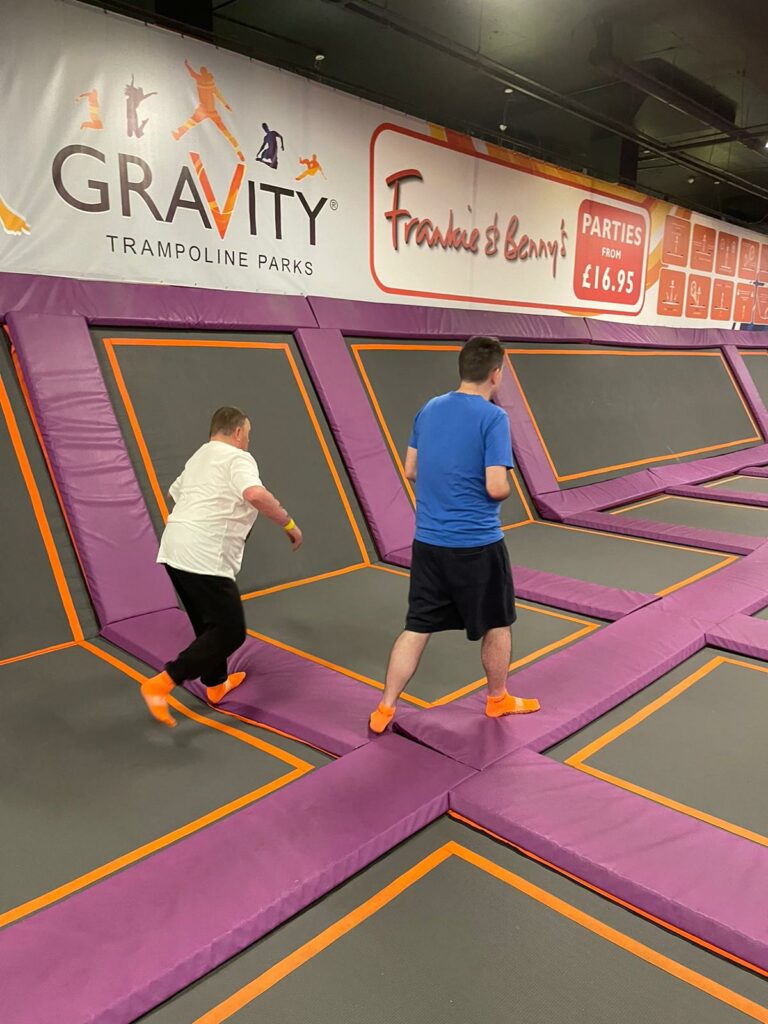 Drama, Dance, Art And Music
A person with learning difficulties may find it tough to communicate with others and this may lead to frustration. A person with a learning disability experiences the same emotions as anyone else, but may not be able to express them.
By giving someone a creative outlet we are able to help them to express how they're feeling. This in turn can help them to be more aware of what they're feeling and grow in self-awareness. It can also help to build independence, autonomy and self-esteem.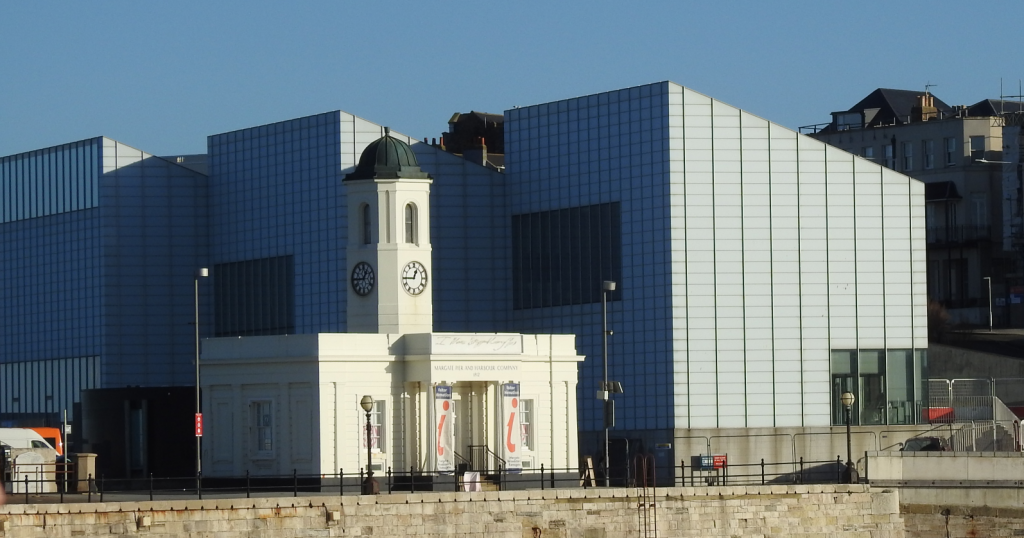 Engaging in music, dance, art or drama classes can also help teach a person with learning disabilities how to follow instructions and allow them to interact with others.
Turner Contemporary Art Gallery has a world-class learning programme that includes educational activities, events and projects using hands-on exploration and philosophical enquiry.
Exercise And Sport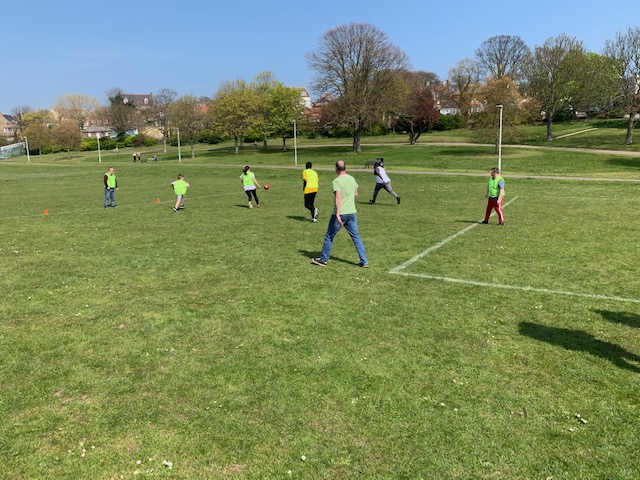 Everyone should enjoy exercise and sport as an important part of life. Exercising or playing a sport is a great way to stay fit and healthy while being in a fun environment. In turn, social skills may also be improved. We try to encourage our support workers to participate and even arrange days out. This is part of our annual sports day.
On The Beach
A great place for fresh air and free play. As well as organised games and activities. Maybe even enter the water for a swim on a hot Summer's day.

Walking around Margate
Along the promenade Margate has 3 of the 11 digital plaques throughout the North Kent Coast. Digital Interpretation Plaques – to discover intriguing stories about the area with. Enter the code and the story comes alive with pictures, video and audio for interaction.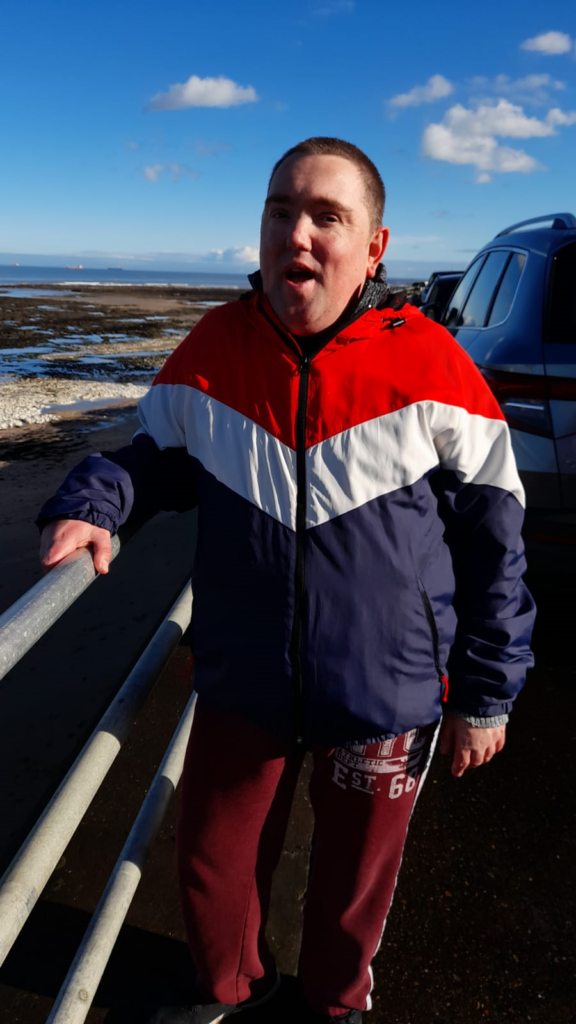 Local Parks Dane, Hartsdown and Tivoli
Dane Park has lots of open space and surfaced pathways. It also has a children's play area and floodlit ball games area.
Hartsdown and Tivoli park woodlands were originally owned by the Hatfeild family who owned much of the land in and around Margate.
Tivoli Woods at the south eastern end of the park has mature trees and a several pathways running through it for interesting walks, with lots of wildlife, including woodpeckers and parakeets.
Golf
Quiet days or special tours can be arranged for people with specific learning disabilities at Strokes Adventure Golf. It is an 18 hole minigolf course set in attractive surroundings which incorporate rockscapes, plants and water features. All of the attraction is accessible for wheelchair and scooter users.
Education
Other activities for someone with a learning disability could be to learn a new skill or Interest. As well as engaging users in house with Arts, Crafts, Dance and Music we like to encourage engagement outdoors. We try to encourage our service users to learn new skills and Interests so that they are better equipped for daily living.
So we may run trips to :
the Turner Gallery to give visual stimulus, inspire art work and get involved with educational sessions.
Visit the Historical places that are all around us. The Theatre Royal built in 1787 , the Tudor House the oldest building in old Meergate built in 1525, the Shell Grotto and the Margate Museum based in an old police station featuring diverse local history exhibits & Victorian prison cells. All can invoke interest, creativity and develop further questioning.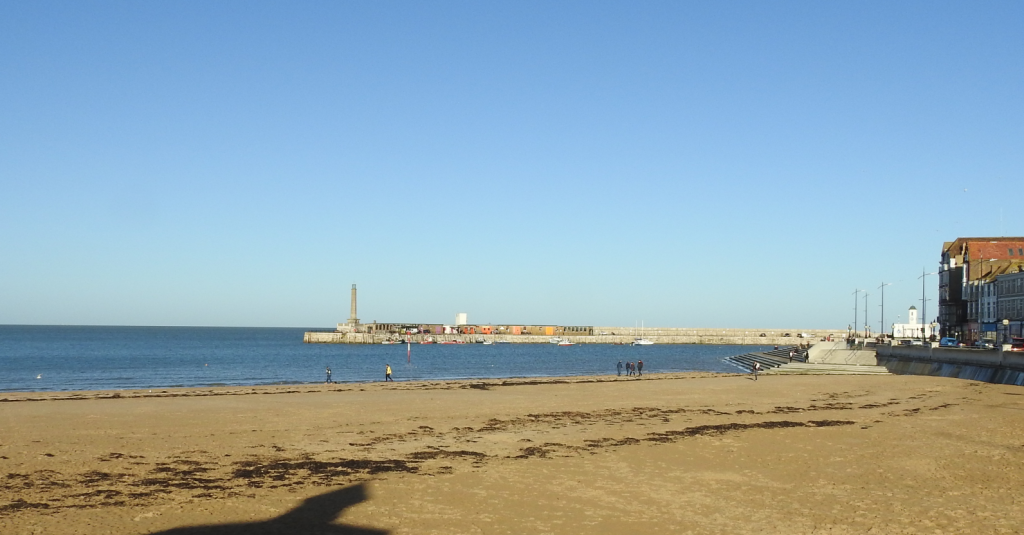 And of course the beach is a great place for some kinesthetic, active learning such as writing in the sand, building with sand and ball game counting. It is also a Science classroom, with Rock pools, playing beach I-Spy and looking at food chains.
With a vibrant high street, shopping is a great learning and conversation tool. Involving money management, sensory, visual, tactile and social experiences.
Just for fun
Dreamland Amusement Park has fast track access for disabled guests and up to 4 members of the party, wheelchairs for hire and flat paths and paved surfaces.
Hearing loops are present at The Welcome Hub, The Emporium, Roller Disco, Octopus's Garden and Ice Cream Parlour.
Dreamland has accessible toilets
The whole of the main park area (excluding some rides) is step free and both entrances to the park have flat, step-free surfaces. Each ride has individual safety restrictions which might prevent some people with certain disabilities from using some of the rides.
These are some of the activities users could be engaged in taking into account their personal needs.