Services We Provide
We specialise in providing care for users of our service who have learning disabilities, autism and challenging behaviour.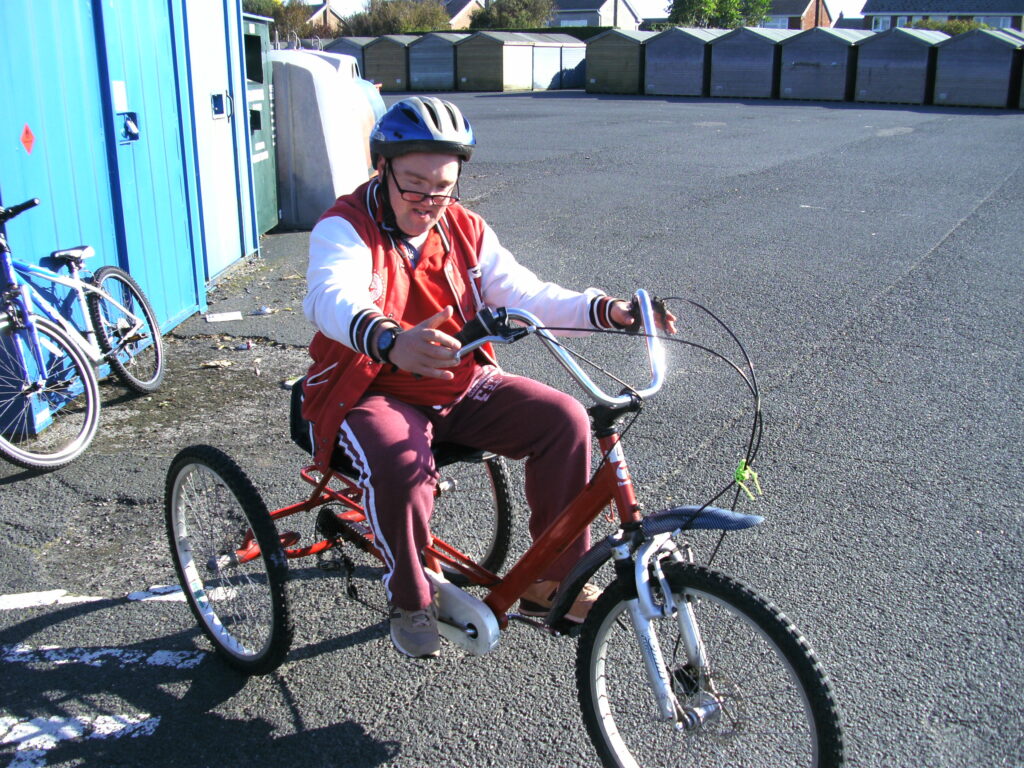 We can offer 24 hour support to the users of our service to ensure their personal, physical and emotional needs are met (dependent on agreement with social services/contractors)
We can offer support to the users of our service in every aspect of their lives including personal care.
We support service users to manage their behaviour appropriately
Our Aims Include:
Promote independence, personalisation and integration into the local community for the users of our service
To provide high quality care meeting all regulations set out by the Health and Social Care Act 2008 and be compliant with all standards
To achieve at a minimum "Good" in our reports with CQC but we will always strive for "Outstanding"
Treat all people as individuals with a person centred approach
Provide emotional, social and physical support to our users which will allow users of the service to feel secure, relaxed and part of a happy home.
Our Service Provides Support For:
People who are on the autistic spectrum
People with learning disabilities who also have mental health needs
People with learning disabilities and sensory impairments
People with profound and multiple learning disabilities (PMLD)