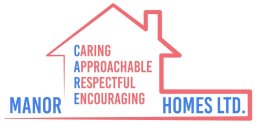 Manor Care Homes was established in 2000 by three directors, Paul Rollins, Paul Cooke and Edna Rollins. Homeville was the first location in the group and was built initially around just one service user. When this service user came to Manor Care Homes we focused on building the service around HIS needs, personalisation is the only way to successfully achieve good outcomes for any individual no matter what their needs are. After fifteen years this service user continues to have a very successful, happy placement with Manor Care Homes. We pride ourselves on being a truly "personalised" provider of care and this is reflected in how much the service users who reside with Manor Care Homes live their lives. Each individual is unique and has their own special and tailored package of care and support.
Our service provides care to individuals who historically may have displayed severely "challenging behaviour" or as we like to think of it communicated in an exotic way! This may have found them in a crises situation. Currently there are three homes/locations in the Manor Care Homes Residential organisation, Springville, Summerville and Autumnville. All locations provide services to individuals who have learning disabilities, autism and challenging behaviour. All locations have the same registered manager, Sarah Boardman and the staff team will work in between all locations offering flexibility and support to all of the users of the service.
Our dedicated team at Manor Care Homes are experienced, skilled and committed to regular ongoing training ensuring their expertise is up to date, providing the best care for service users 24 hours a day.
In our warm and welcoming environment staff provide excellent physical care, good nutrition and sensitive emotional support. The Manor Care Homes team enjoy encouraging service users to get the most out of life by supporting them with their hobbies, interests and encouraging new experiences, too.
We are also providing a Supported Living service to individuals who have a learning disability and may display severely "challenging behaviour", living within their own home and we are registered to provide personal care.. The Registered Manager of this service is also Sarah Boardman. Support will be provided by highly trained staff, for as little as a few hours a week up to 24 hours a day.
Our Aims Include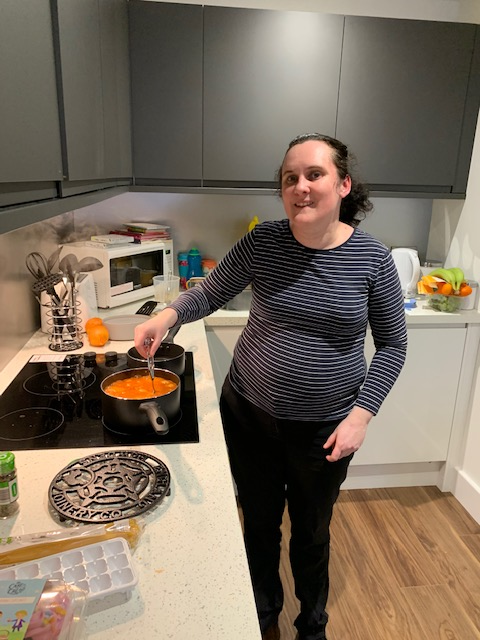 Promote independence, personalisation and integration into the local community for the users of our service
To provide high quality care meeting all regulations set out by the Health and Social Care Act 2008 and be compliant with all standards
To achieve at a minimum "Good" in our reports with CQC but we will always strive for "Outstanding"
Treat all people as individuals with a person centred approach
Provide emotional, social and physical support to our users which will allow users of the service to feel secure, relaxed and part of a happy home.