Would you like a career in care?
---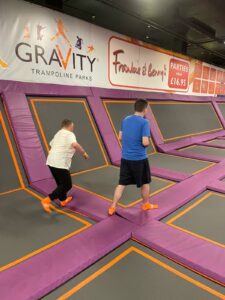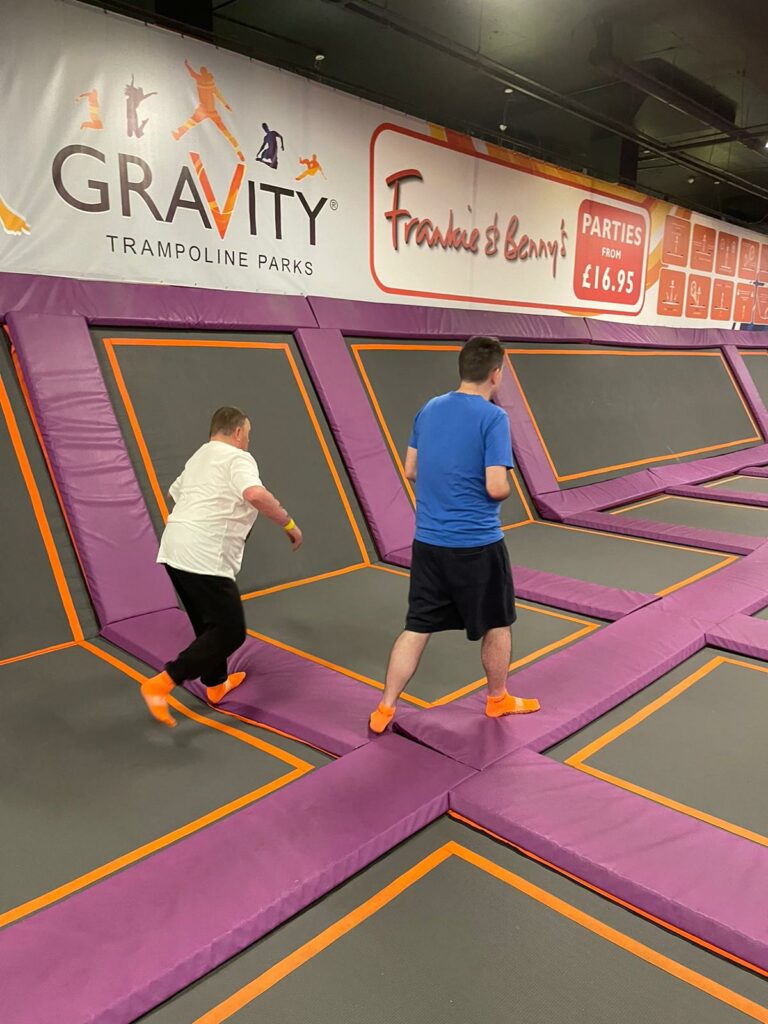 A Question of Care is designed to give people who are considering work in the care sector an insight into what this involves, through video clips of day to day situations. It also gives them a way of checking their own suitability as they answer questions based on the video clips or characters featured in them. The questions are designed to test out qualities that are important when working with adults, young people and children.
---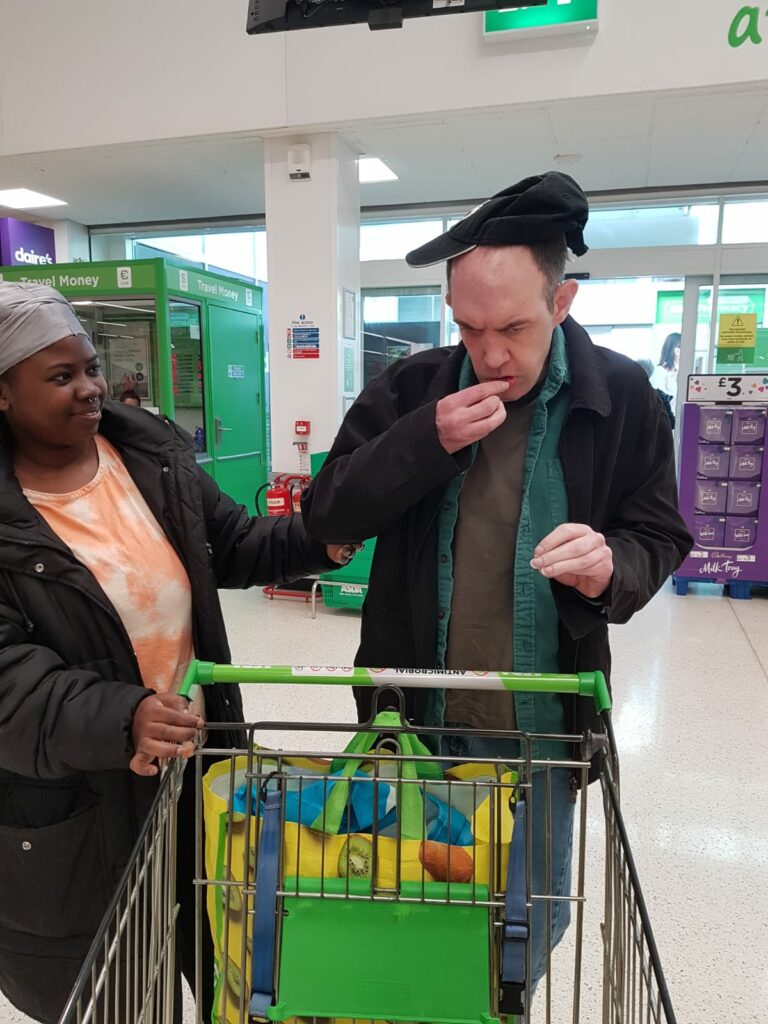 Try their interactive video challenge 'A Question of Care: a Career for YOU' to see what a career in care is like.
At the end you`ll receive a detailed personal profile that tells you if you've got what it takes to join us!
---
A Career for YOU? GO HERE to start