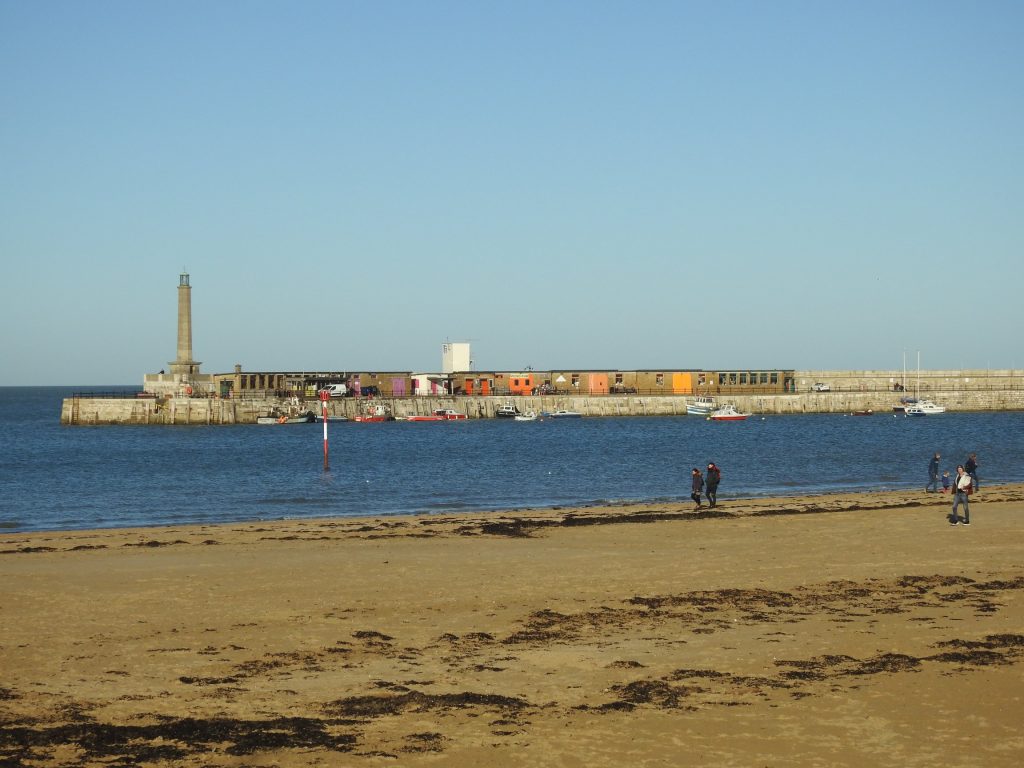 Autumnville is our newest registered home – In Margate.
Autumnville is a three bedroomed semi-detached property in Margate.
It has its own garage and driveway.
Autumnville has a garden with a grass and patio area and raised flowerbeds.
It is on a housing estate with good links to local shops.
The road is on a bus route which travels to and from the centre of Margate town.
There is off-road parking in front of the house.
Autumnville is currently registered as a single service.
Service users have access to a company vehicle for outings, activities and day trips.
Here at Manor Care Homes we believe that living with a learning disability should not stop someone from enjoying an active life. We assist our service users to get out and about in the local community.
We offer a varied array of activities for our service users so that they enjoy their time spent with us.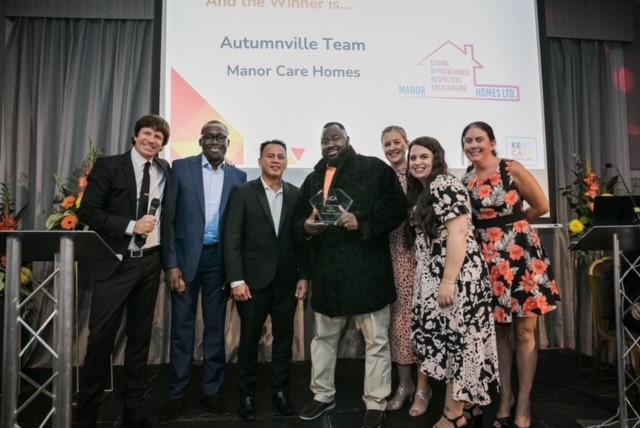 Autumnville team at the Kent Care Awards 2022.
We are the winners of care team- LD/MH.

READ FULL CQC REPORT HERE