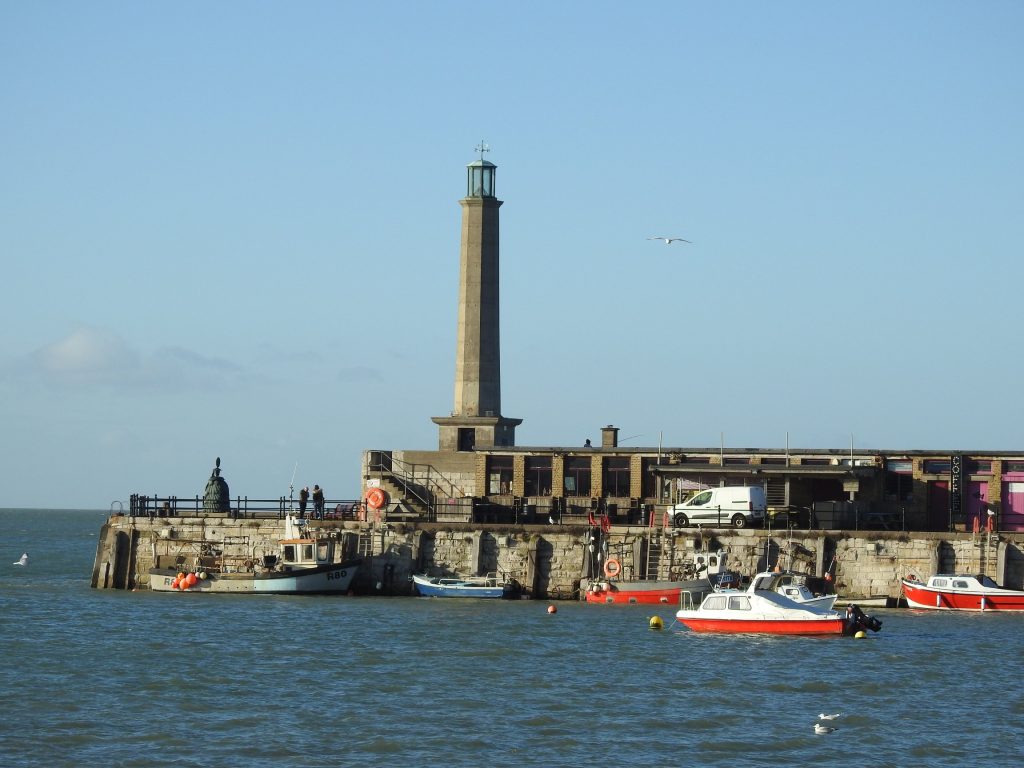 Summerville is situated in the seaside town of Margate, Kent.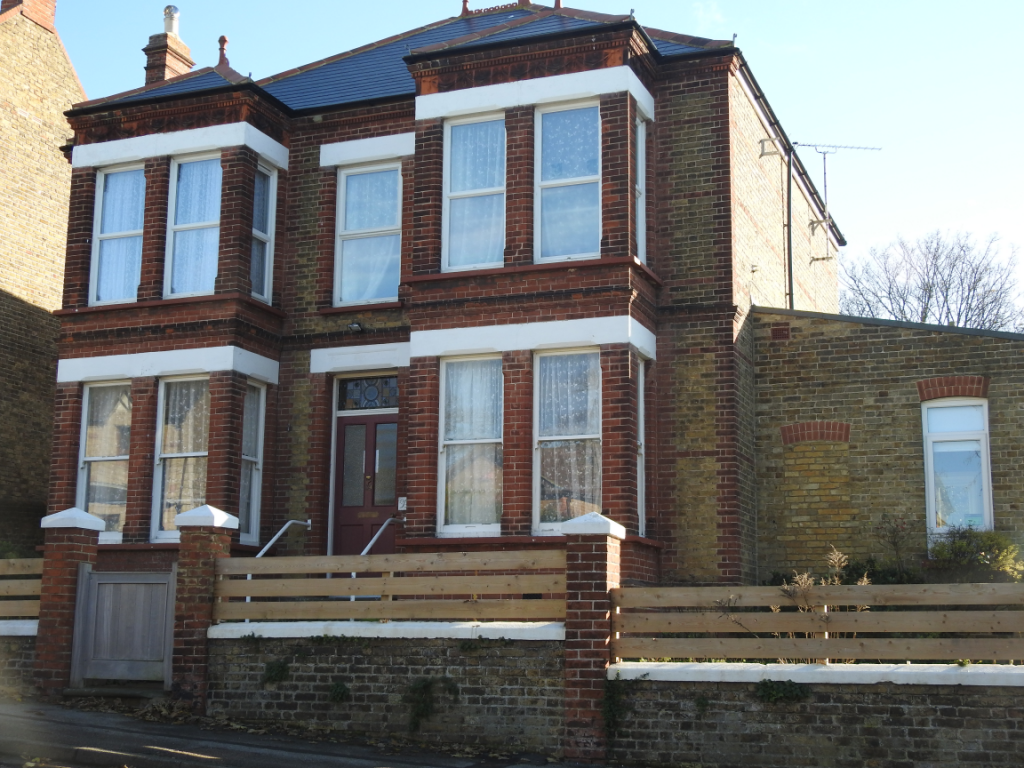 It is a detached house comprising:
A ground floor and first floor
There are two communal lounges
A newly fitted kitchen
Dining room
Two upstairs bathrooms/showers & WCs
Four bedrooms
An office
laundry room and downstairs WC
There is a large landscaped garden for the users of the service to enjoy at their leisure.
Off street parking
Each service user has their own private room which they can decorate in the manner they wish.
Service users can bring their own furniture or we will provide basic furniture.
We have a 'Summer House' located in the garden which service users can access for arts and crafts activities or it can be used as a sensory area.
Users of the service are free to move around the home as they please but must not go into each other's bedroom or office without permission due to confidentiality and privacy.
We feel it is important for the house to feel homely and for the service users to be fully involved in helping choose how to decorate it in a way which does not feel clinical or without feeling.
Summerville is close by to a beautiful large park, bus route with local links, shops and other communal services.
Access to Summerville is limited as there are a number of stairs at the front of the property and within the building.
The service may not be suitable for some individuals who may have a physical disability.
Service users have access to a company vehicle for outings, activities and day trips. There is off road parking and ample on road parking.

READ FULL REPORT ON CQC WEBSITE